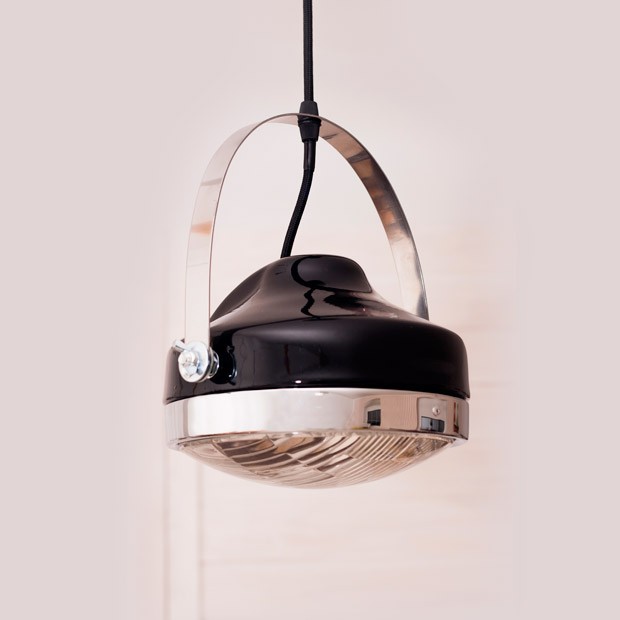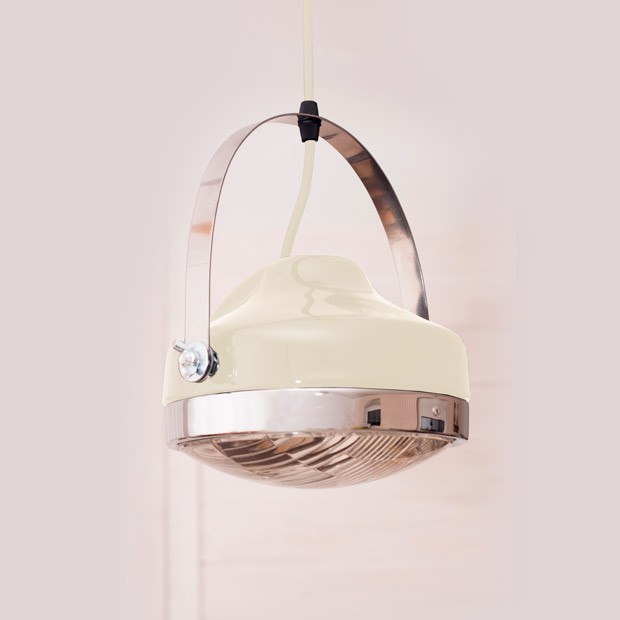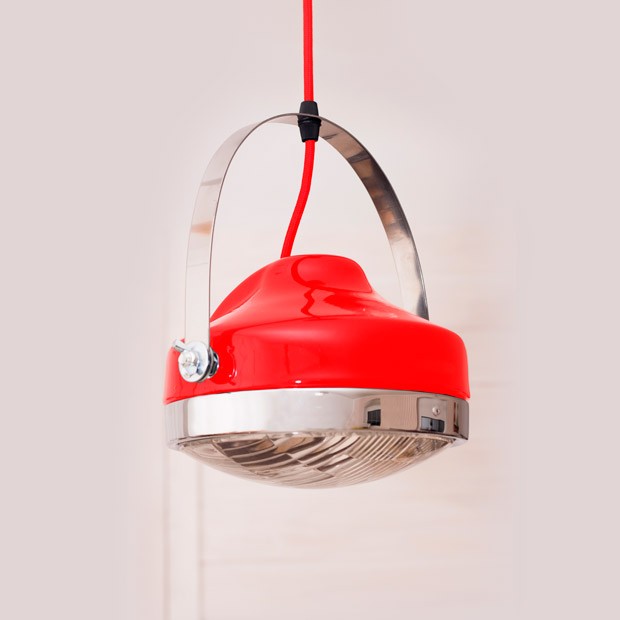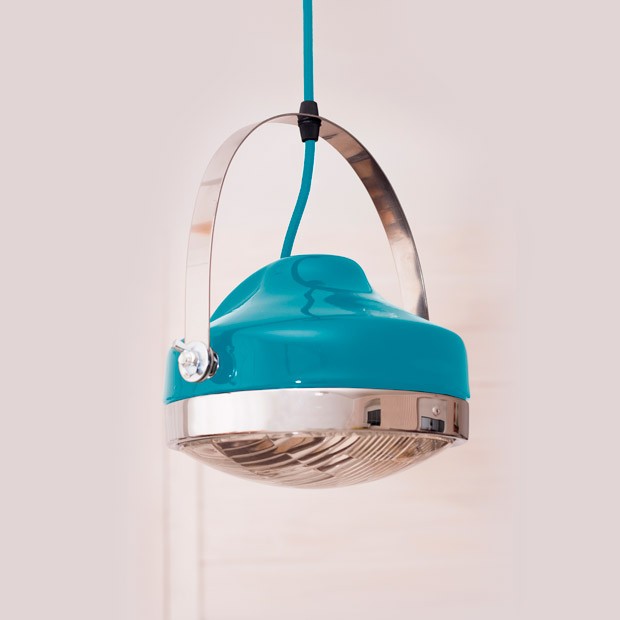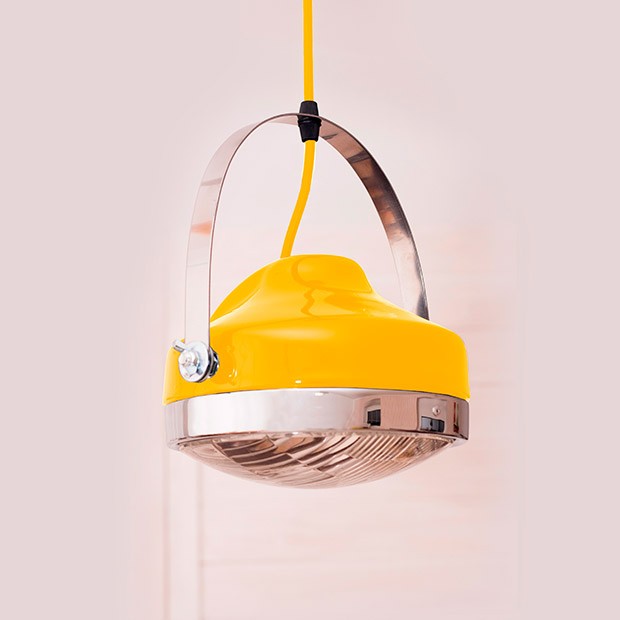 Suspended Light
Motolamp
It is impossible to imagine loft style interiors without the suspended lamps on long cords. Often these are ordinary incandescent lamps without lampshades, Edison lamps, industrial-style lamps or stylized vintage lamps.
We propose to fill the form with the content. The suspended lamp Motolamp, of course, has a laconic design and smooth curves, but, above all, it is a unique thing with a history. Each lamp is made by hand from the headlight of one of the legendary motorcycles "Dnepr", "Izh" or "MT", painstakingly restored by our masters. Such a lamp fits perfectly into the office, apartment or restaurant space. You can choose any cord length and color.
Features
Original 80's-90's vintage style
Original parts of «Izh», «Dnepr», «MT» and other retro soviet bikes
Exclusive design and 100% hand made
Limited edition, 100% hand made — guarantee that your lamp will be the only one of its kind.
Quality parts restoration, attention to detail
Qualitatively restored original details give a chic and expensive look to each product
Attention to detail
Cord - the color of the suspended lamp. Six primary colors: yellow, blue pastel, ivory, turquoise, red, black.
Soft warm light is ideal for zoning the room.
Ideal choice for bar lighting.
Adjustable lamp inclination and the ability to change the height will allow you to direct the light to the desired point.
Order