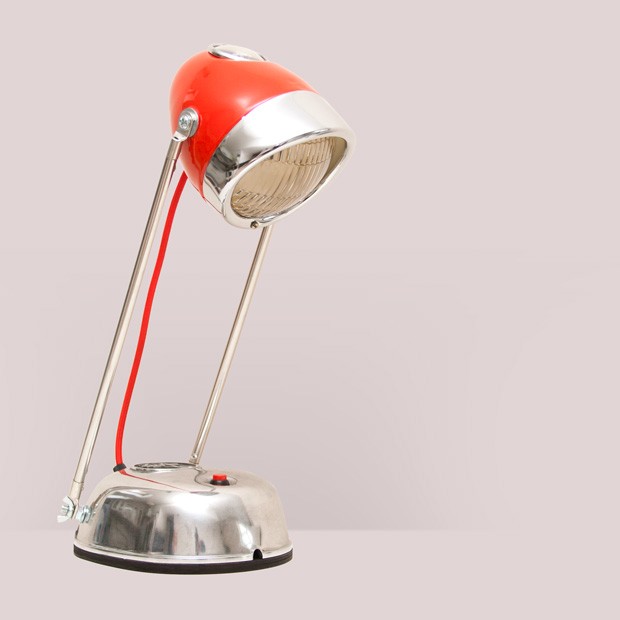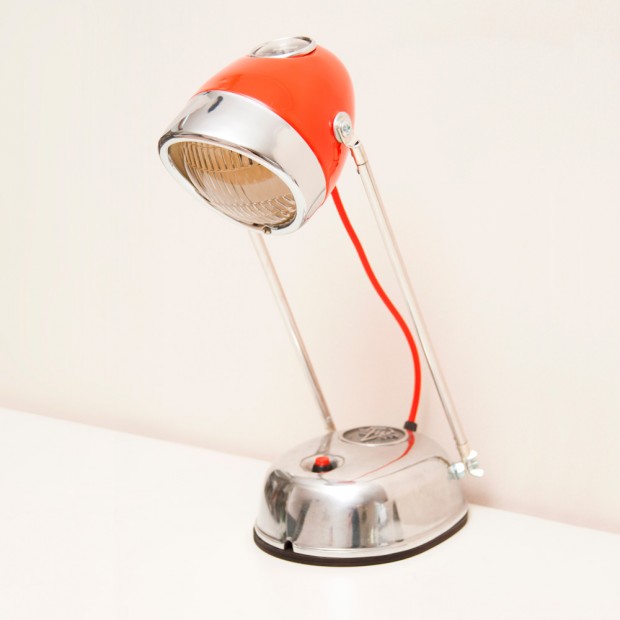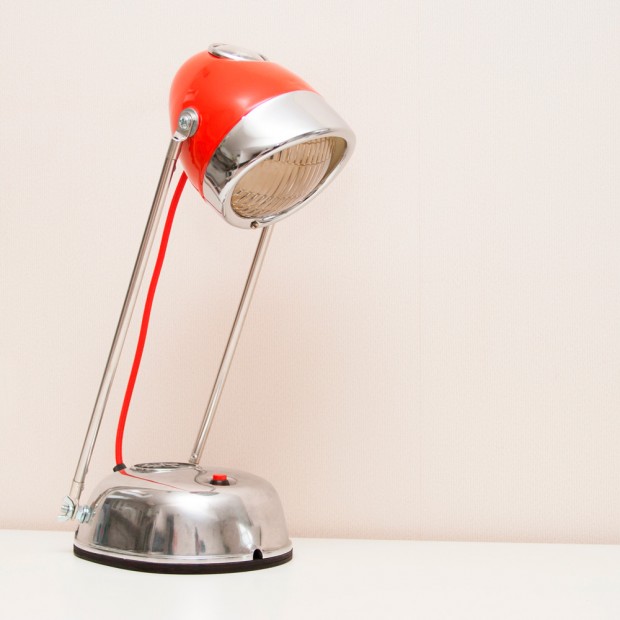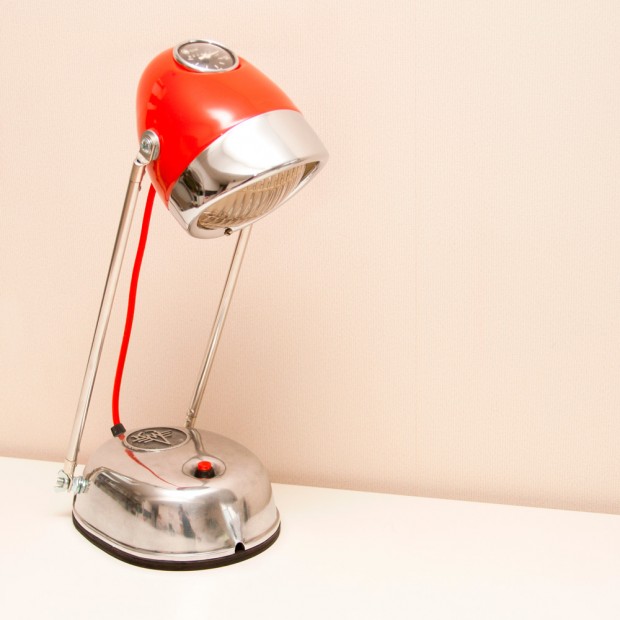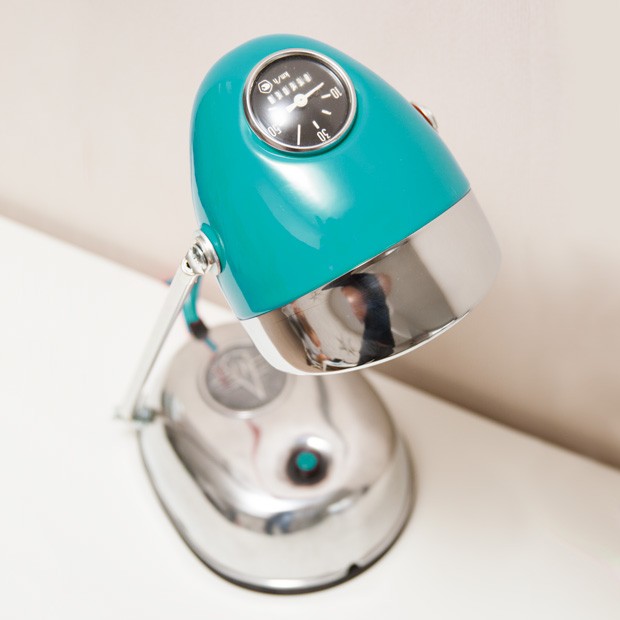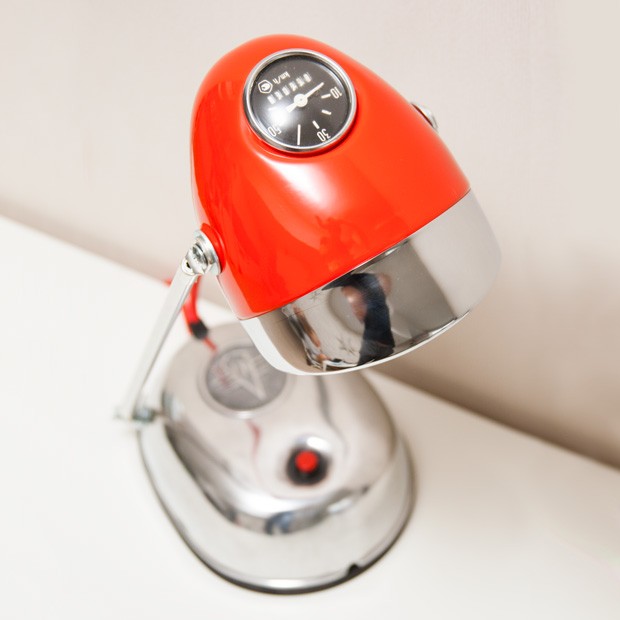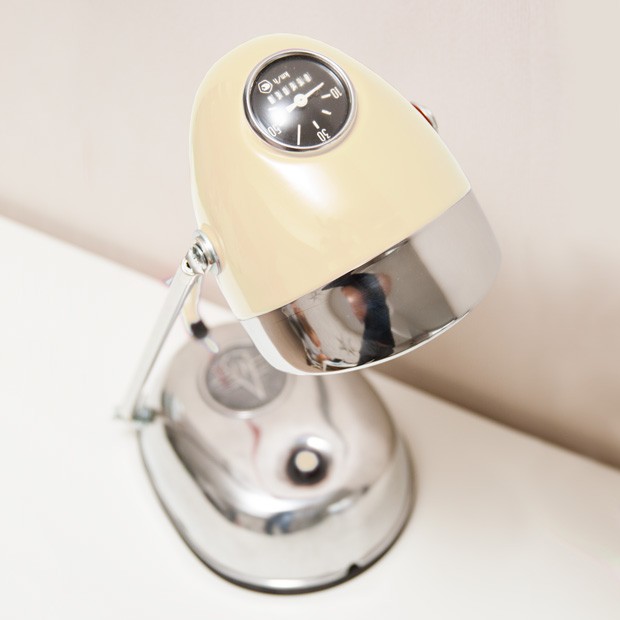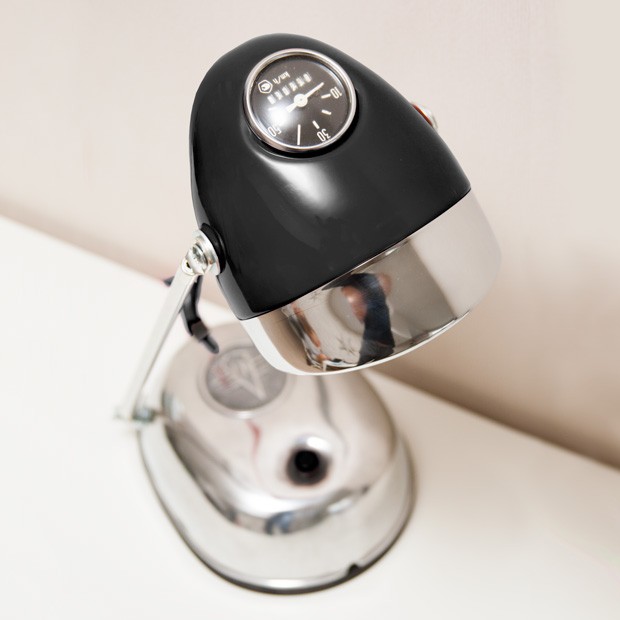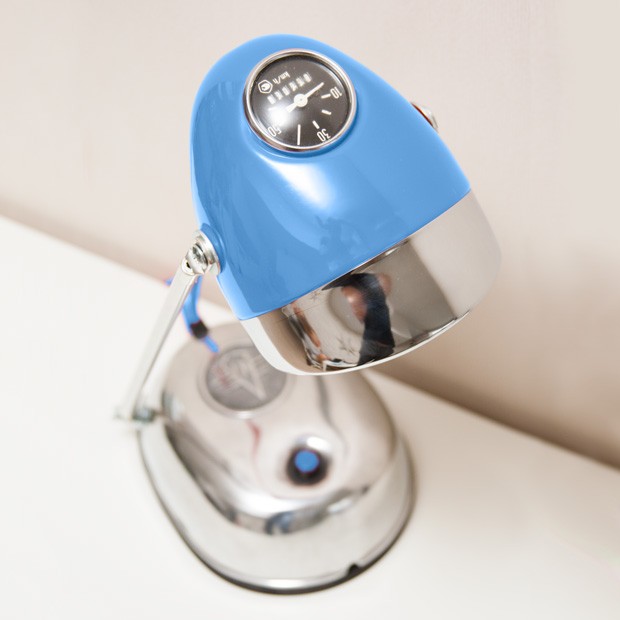 Table Lamp
Motolamp
Just imagine - night, headlights, and ... your desk. Everything is possible if you have chosen a Motolamp table lamp made of real details of rare Soviet mopeds and motorcycles. Once they were Soviet-made stars, they saw many roads, and now, as a lamp, they will cover your labor achievements.
It is noteworthy that on the speedometer fixed the real run of a two-wheeled friend of a man, and the base of the lamp is decorated with the emblem of "KMZ" - Kyiv Motorcycle Plant. The laconic, vintage design of the lamp fits perfectly into any office or nursery, and the real headlight from the legendary moped "Riga" will surely delight your child. The Motolamp table lamp is simple and practical, does not take up much space on the desk, provides a soft, easy-to-read directional light.
Features
Original 60's-80's vintage style
Original parts of «Riga» and «K750» retro soviet bikes
Exclusive design and 100% hand made
Limited edition, 100% hand made — guarantee that your table lamp will be the only one of its kind.
Quality parts restoration, attention to detail
Qualitatively restored original details give a chic and expensive look to each product
Order